1, April 2021
NEW FOREST BATHING PROGRAMS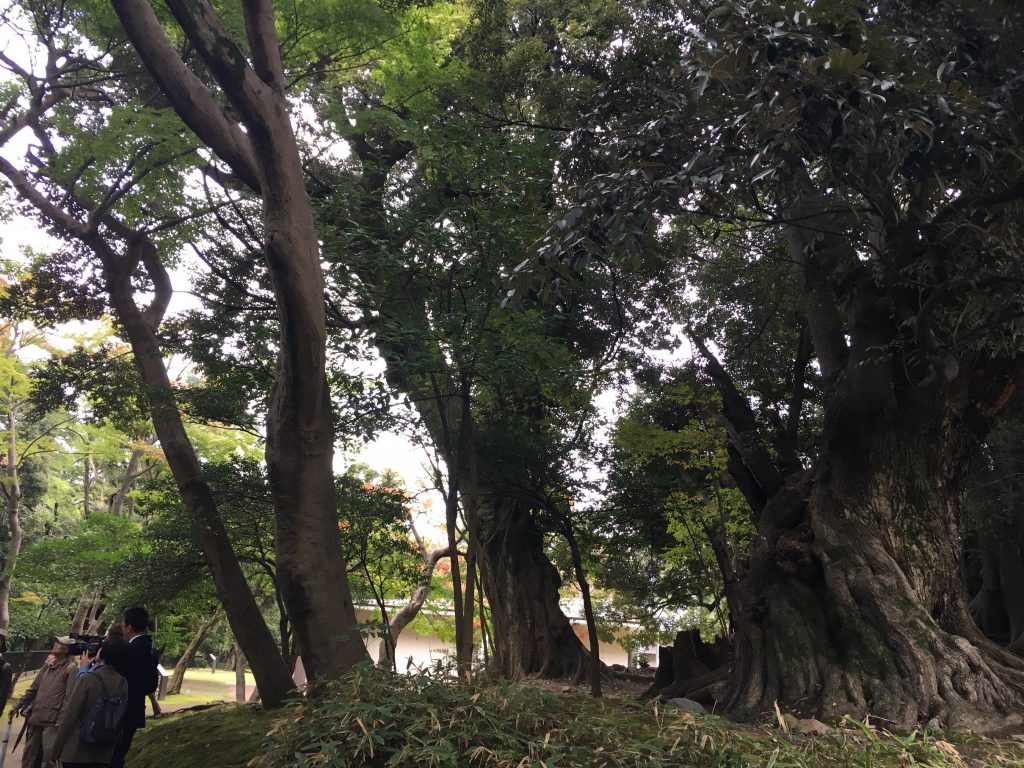 Enjoy spring time in Kanazawa with our various forest bathing programs.
Together with Kanazawa City, we designed two special forest bathing tours for you. Wether you enjoy discovering the nature of Ishikawa or want to see a different side of Kanazawa City, we can offer you both!
Click here to learn more about our forest bathing in the city and here for our Iouzen forest bathing tour! We hope to see you soon!
3, February, 2021
THE BEGINNING OF SPRING HAS ARRIVED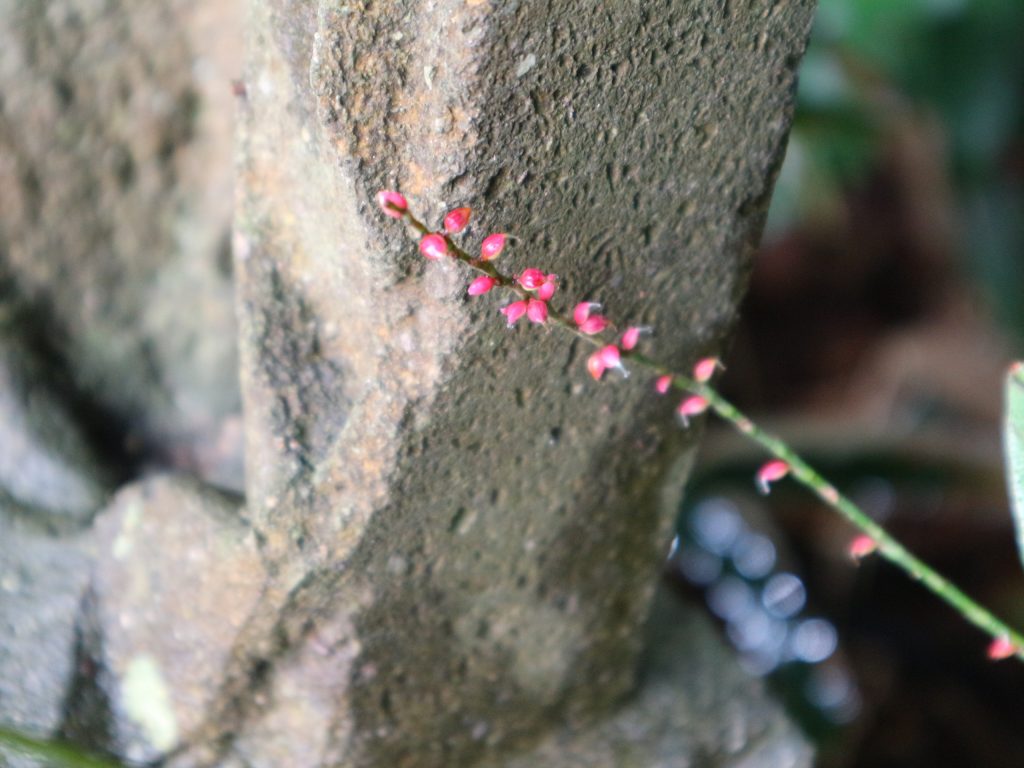 With Setsubon, we celebrate the arrival of spring in Japan.
Take a look at our seasonal programs to enjoy the early spring nature:
Let's discover nature together!
---
1, February, 2021
TABITAIKEN NOW HAS AN ENGLISH WEBSITE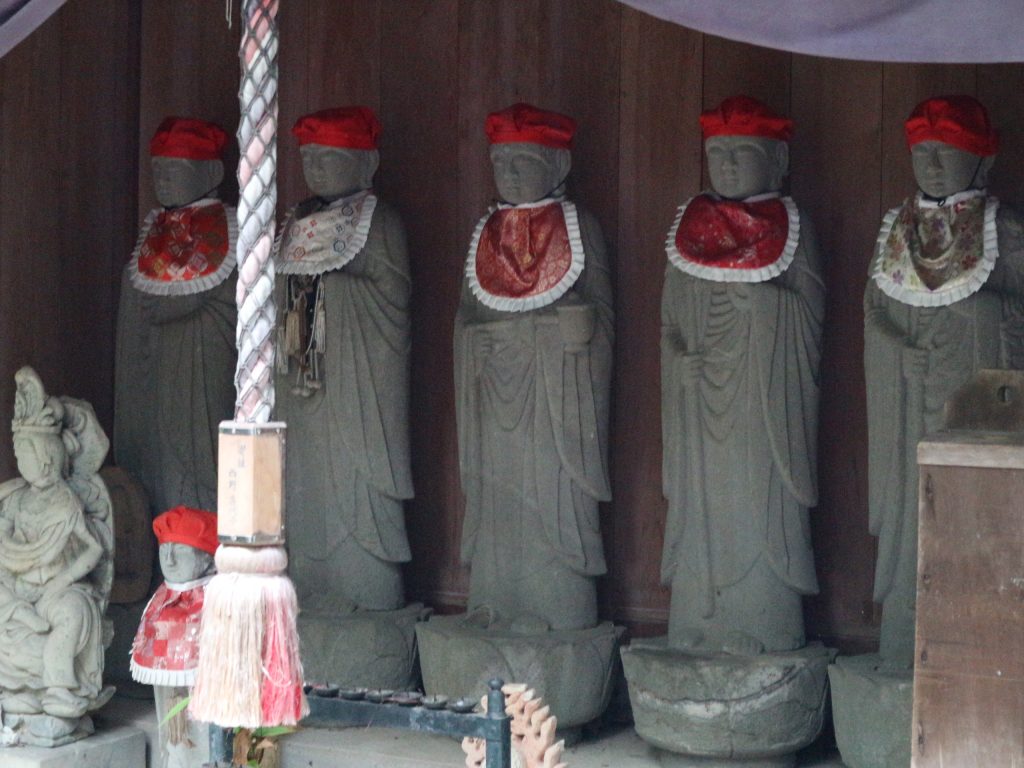 We are happy to start new year 2021 with our new English website!
Take a look around and read all about our programs, our team and our mission.
We hope you enjoy discovering this new homepage.
Click here to get to our landing page.
We are looking forward to meeting you in one of our programs.
---
10, January, 2021
OUR PROGRAMS FOR THE NEW YEAR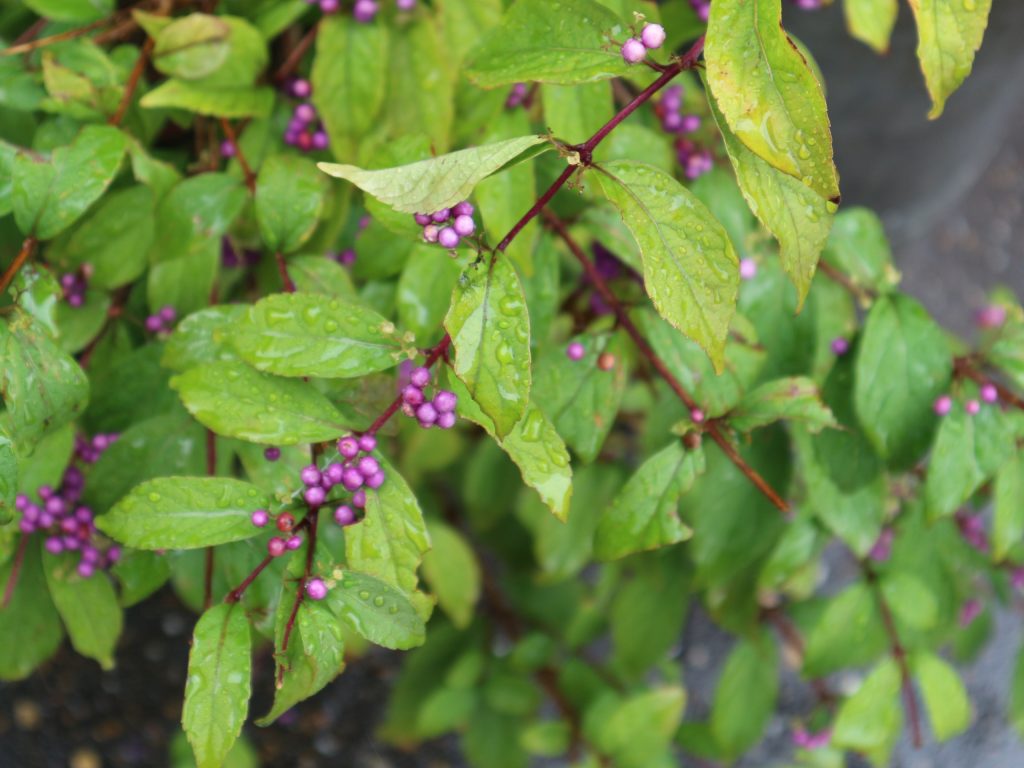 In 2021, TABITAIKEN will provide you with lots of fun and interesting nature tours while maintaining safety with regard to the spread of the COVID infections. Read about our safety commitment here.
See our Japanese homepage for more details.
Contact us if you have any questions! 1,