 And into the forest I go to lose my mind and find my soul.
Our mission is to strengthen sustainable and ecological tourism in Kanazawa.
We offer you a unique experience: get to know the heart of Kanazawa through our sustainable and eco-friendly tours.
With TABITAIKEN, you can enjoy various tours to learn more about nature, the culture, the history and the people of Kanazawa area. Our certified tour guides will provide you with an unforgettable experience.

No matter if you prefer outdoor events or want to know more about culture, history or craftmenship - we have it all covered!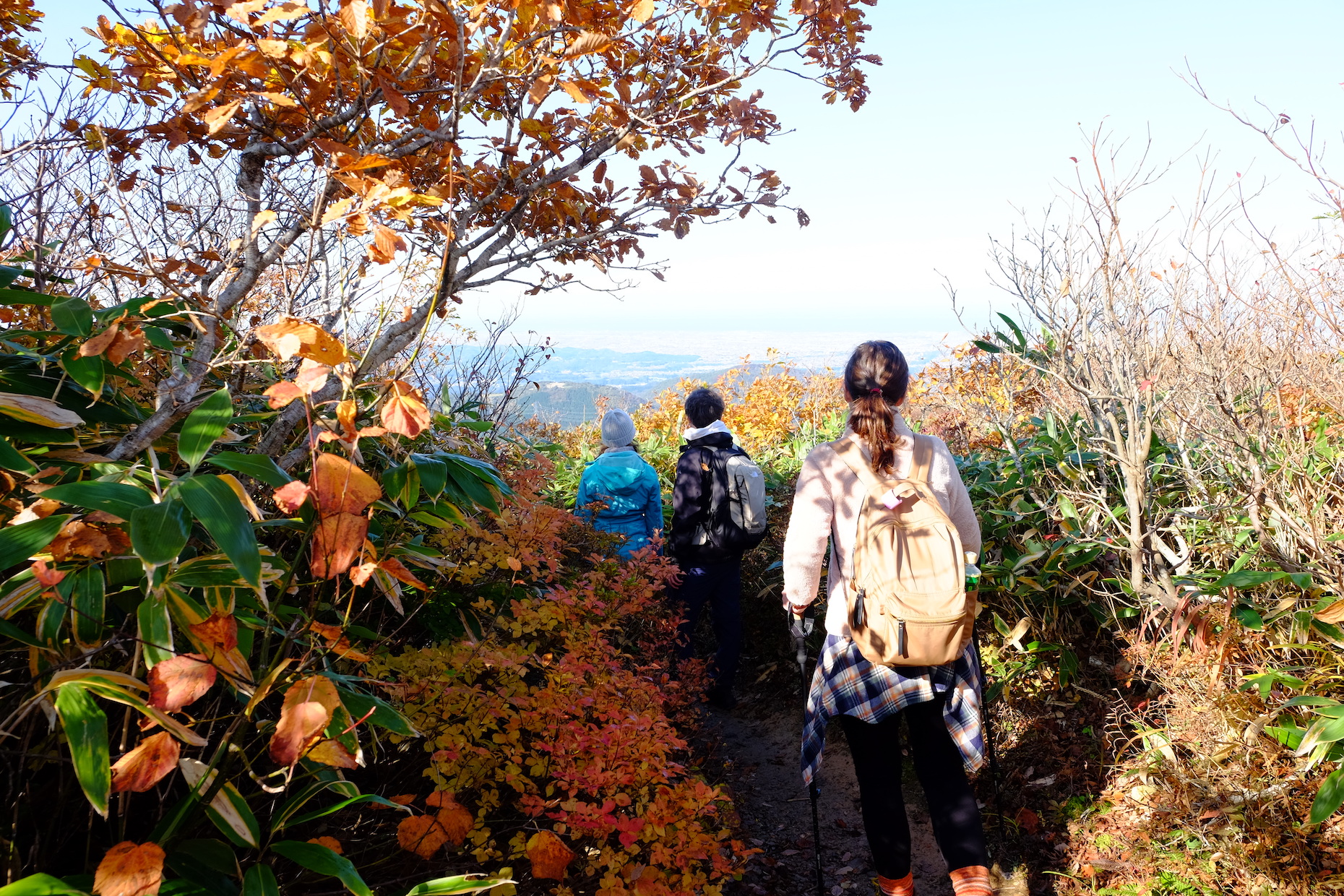 We offer various tours with focus on sustainability in and around Kanazawa area. 
Our professional tour guides are all certified nature instructors and experts in various fields, such as alpine landscape, wild plants and trees, history and geography of Kanazawa as well as of the former Kaga area.
Learn more about our tours and discover our programs!  
Stay updated with the latest news about TABITAIKEN and our programs!
Everyone at TABITAIKEN is dedicated to show you the beautiful nature and historical craftsmanship of Kanazawa and the surrounding area.
We are looking forward to meeting you soon. 
We are always happy to answer your questions and help you to choose the perfect tour. 
Contact us! We are looking forward to hearing from you.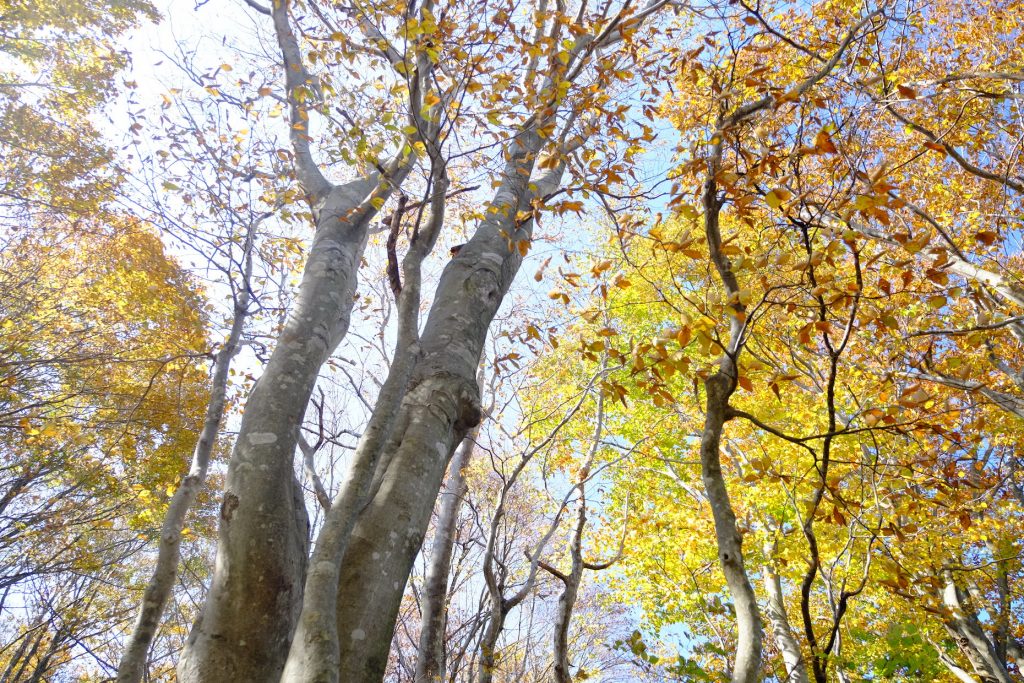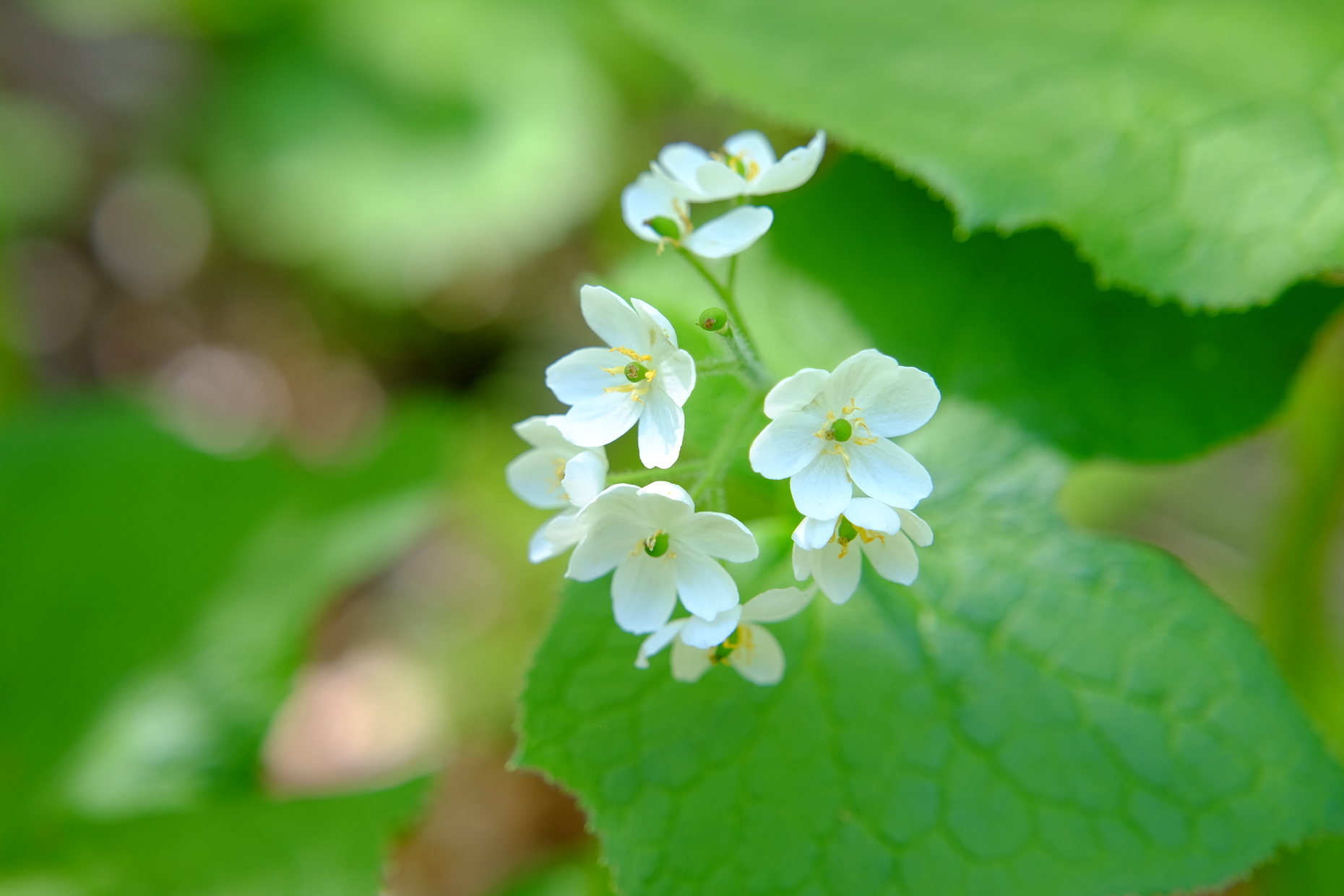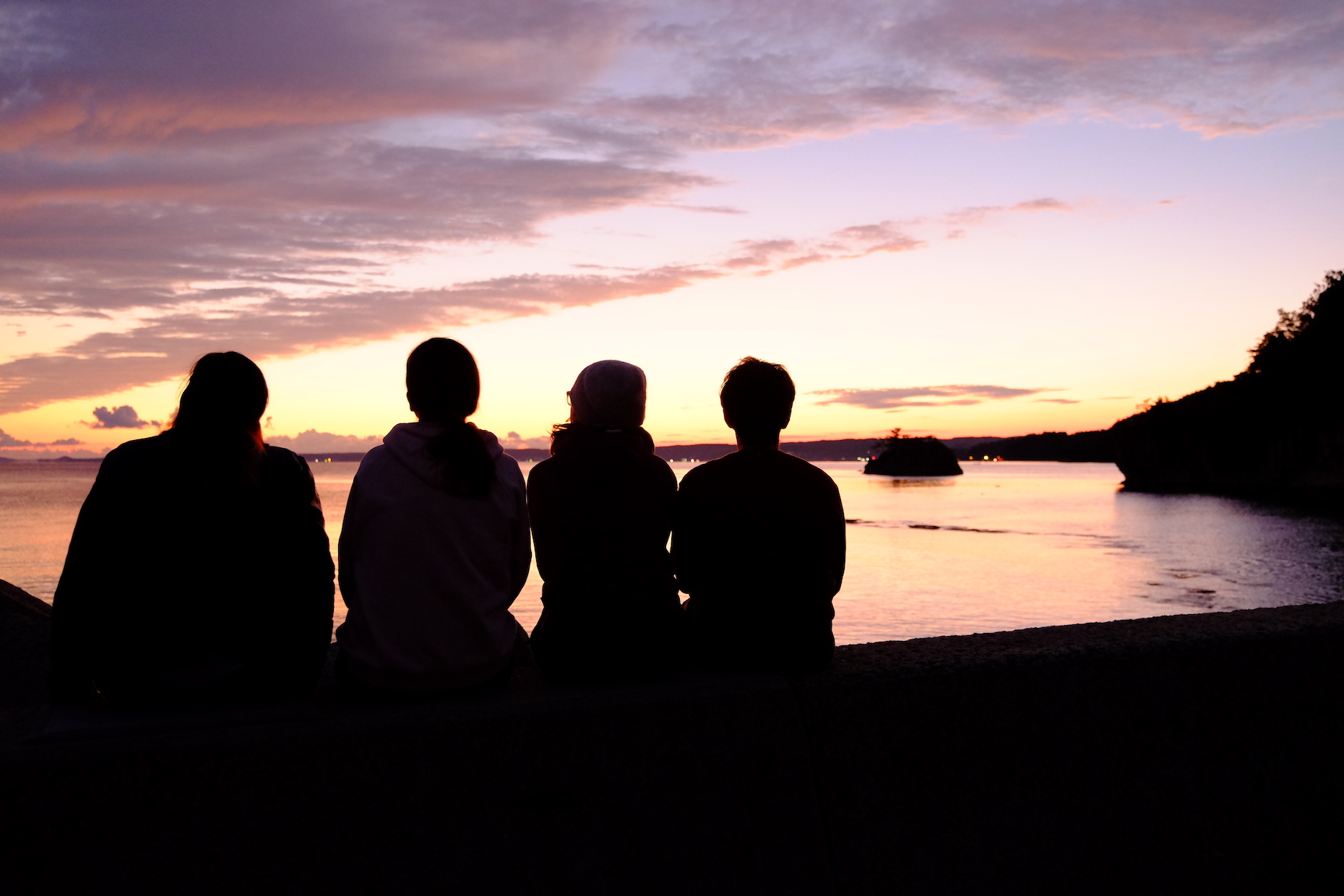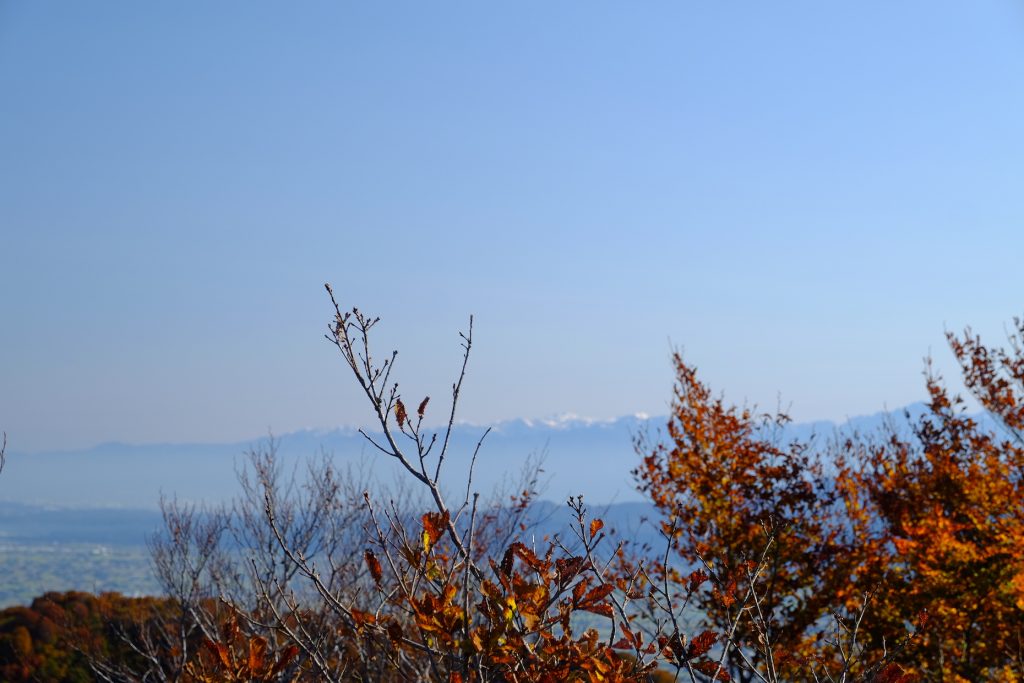 Follow us on Social Media!