The people working for TABITAIKEN are the heart and soul of this organization. Everyone of our highly engaged team members brings in vast knowledge and broad experience regarding Japanese culture and nature topics. We are always striving for delivering the best possible experience for you. 
Meet the team and the instructors of TABITAIKEN here: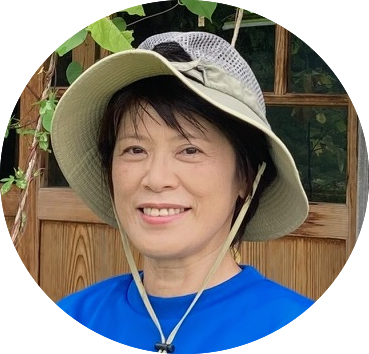 Nature experience coordinator

Lead instructor for the Ishikawa Nature School

Delivers nature experience programs for all generations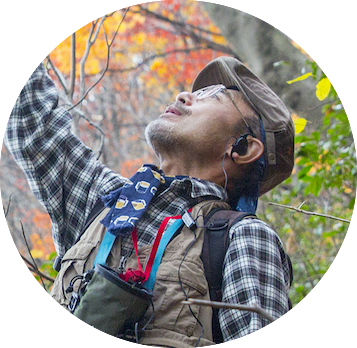 Forest instructor

Author of various books, such as, "Haku-san flower guide"

Born and raised in Kanazawa, he loves mountains and enjoys Sake very much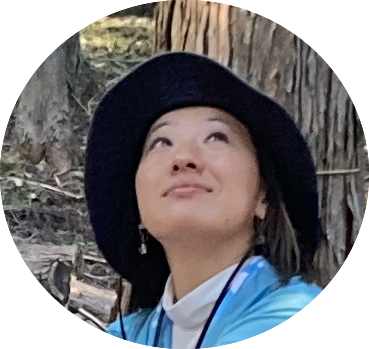 Nature guide and interpreter

Forest bathing facilitator and bilingual guide (to be)

Huge nature lover and mother of two
Your certified Nature tour guides
What defines us is our love and appreciation for nature as well as the cultural and historical heritage of Kanazawa and Ishikawa. It's our mission to provide visitors with this knowledge and to show what hidden treasures this area has to offer. You can read more about our mission and our values that define us here.