At TABITAIKEN, we provide our guests with nature tours that are sustainable in any possible way – both ecologically and culturally. We aim to support the growth of a better relationship between nature and people and therefore contributing to development of the whole region.
We highly value the intensive contact to people and want to provide our nature experience programs to local residents of Ishikawa and foreign visitors alike, forming connections and gaining a new perspective.
What is important for Tabitaiken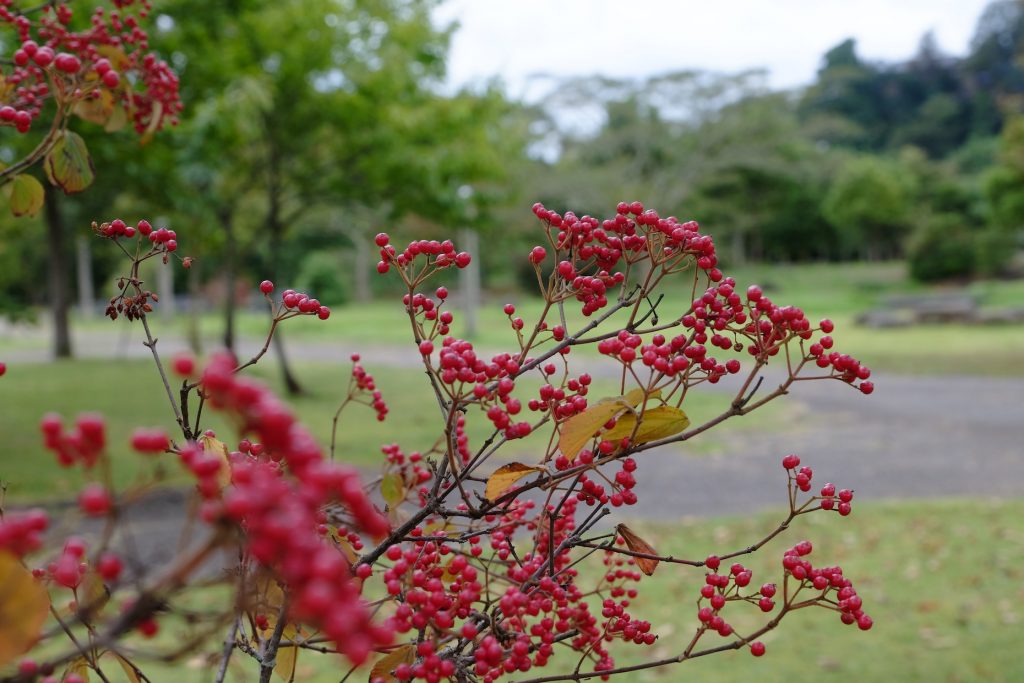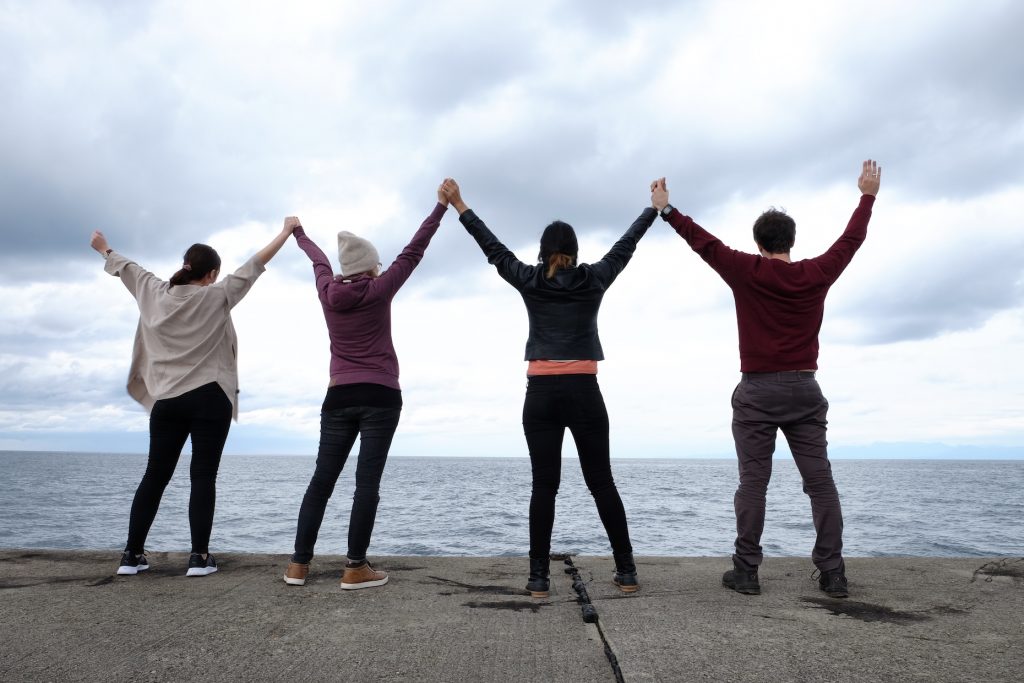 Appreciation of nature and connecting people to learn more about sustainable ecotourism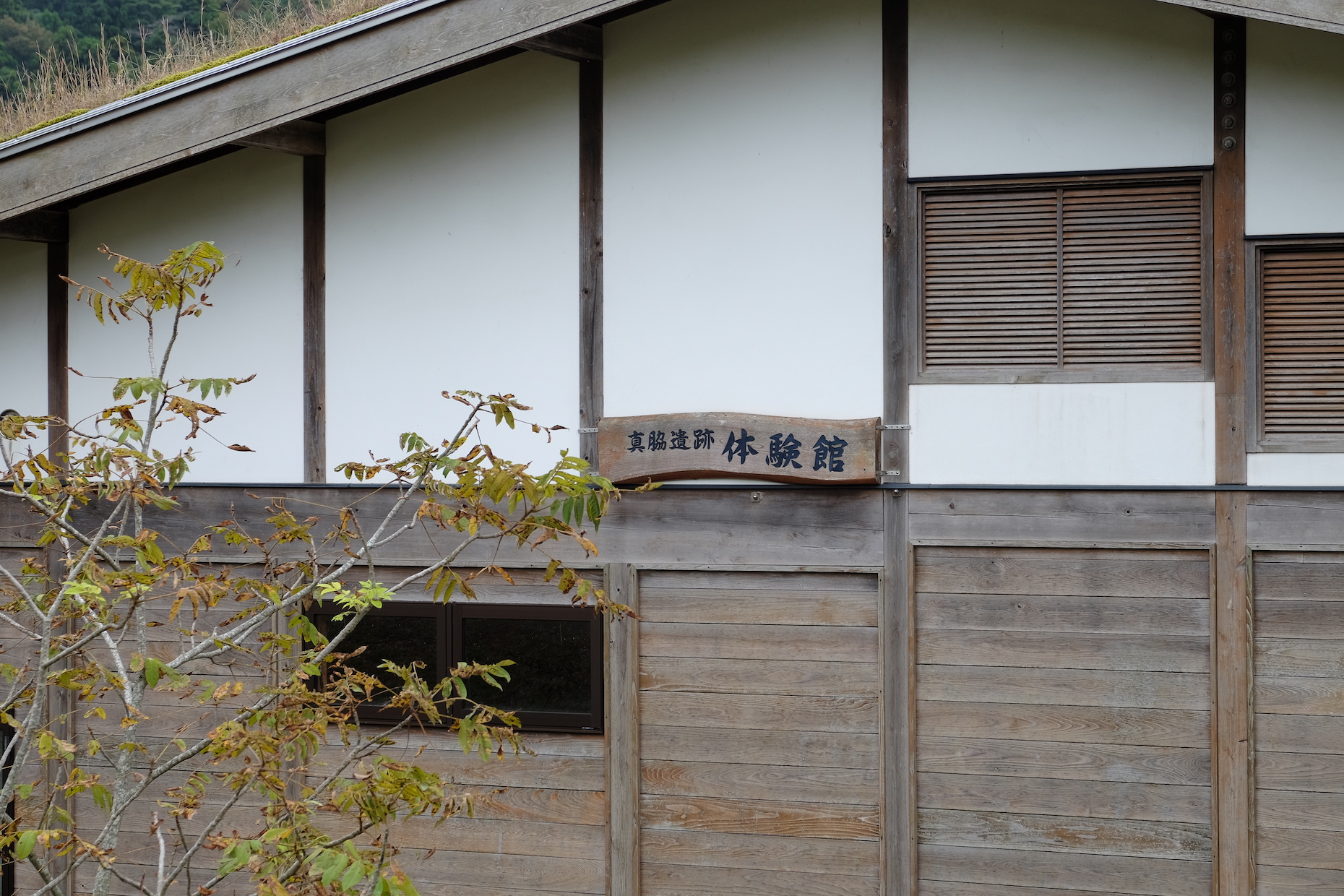 We founded TABITAIKEN with the hope of making the most out of our great network of nature instructors, connecting with various like-minded people and supporting the Hokuriku area by offering sustainable tourism.
TABTITAIKEN is involved with the establishment and operation of the Ishikawa Nature School which is in business for 20 years as well as with the training of future nature guides. The greatest achievement of the Ishikawa Nature School however is the development of our strong network of highly skilled nature instructors who try to pass on their knowledge to local residents as well as visitors from all around the world.
I enjoyed the tour with TABITAIKEN very much because I could learn a lot about the local culture of Kanazawa and the importance of the nature in this area!
Even though I have been living in Kanazawa for some years, I could discover entirely new places with TABITAIKEN and see a different Ishikawa. The nature guides are awesome!
Beautiful nature with beautiful people.While discovering the beauty of this area, you will definitely fall in love with Kanazawa and Japan - if you haven't already!