---
Follow the path towards mindfulness through a beautiful beech forest at Mount Iouzen
---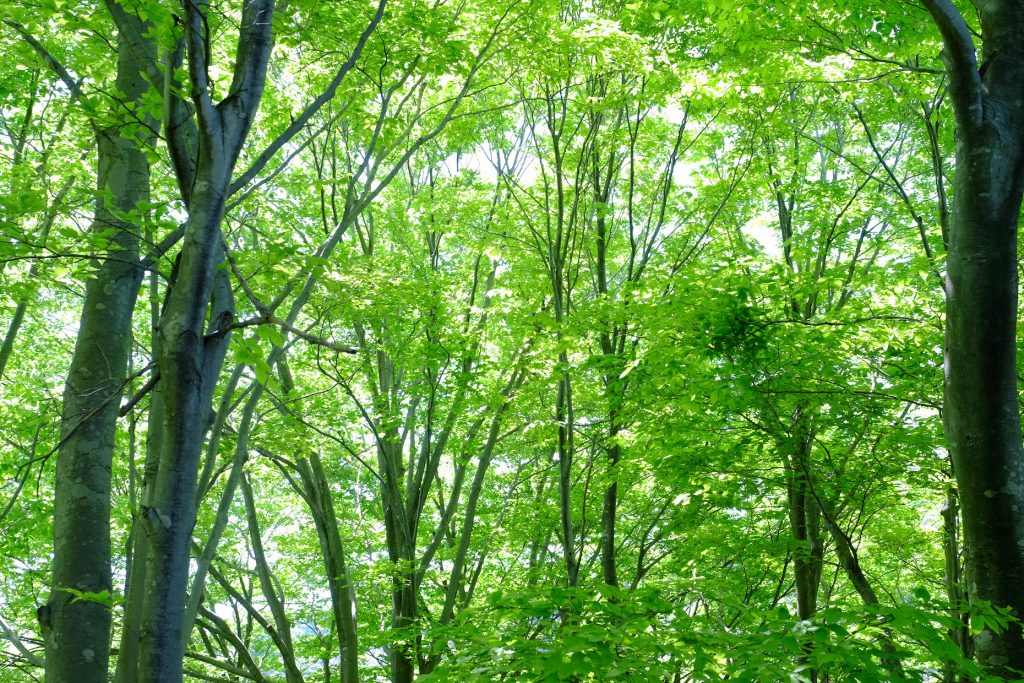 Experience:
Enjoy this guided forest bathing tour on an easy trail at Mount Iouzen. Our Certified Shinrin-Yoku facilitator will be guiding you.The method of forest bathing is proven to have many benefits for your physical and mental wellness: it can reduce stress, lower blood pressure and above all, it has a general calming effect on your body and soul.
Availability:
May to June, October to November. Dates upon request
Duration 3 hours
Costs:
22,000 Yen per person (incl. tax)
In case you need help organizing transportation to the meeting point: transportation via rental car or taxi service is possible. Please see the information below and contact us for more information.
---
Details of the tour
The method of Shinrin-Yoku (forest bathing) is well known world wide. Japan, however is the birthplace of Shinrin-Yoku. The method is proven to have many benefits for physical and mental wellness. Therefore, we will teach you how to experience the soothing powers of the forest in a physical and mental way. Moreover, we show you how to use those powers for boosting your mindfulness capabilities.
In addition, when we are in the forest, you are free to do stretching exercises, Yoga or meditation – you can try out various activities while being guided by us.
Optional: in addition you can book lunch and Onsen (hot spring) experience at Zenigame, a local hot spring hotel which used to be a village headman's house over 300 years ago, to this tour. Please let us know if you are interested.
Start and end: 9:00 am ~12:00 am
Trekking experience: no experience requested 
Requirements: appropriate outdoor shoes and clothes for walking
Qualifying age: Adults only
Trail length: 4 km
Maximum number of participants: 9 people, (minimum 2 people)
Information regarding the taxi company: In case the customer chooses to book the taxi service, Kanazawa Naruwa will be the operating taxi company (TABITAIKEN will only be in charge of planning and operating the forest bathing tour).
Tour price including the chartered taxi service: 44,000 Yen per person (incl. tax).
Enjoy a pleasant morning in the nature while experiencing mindful moments!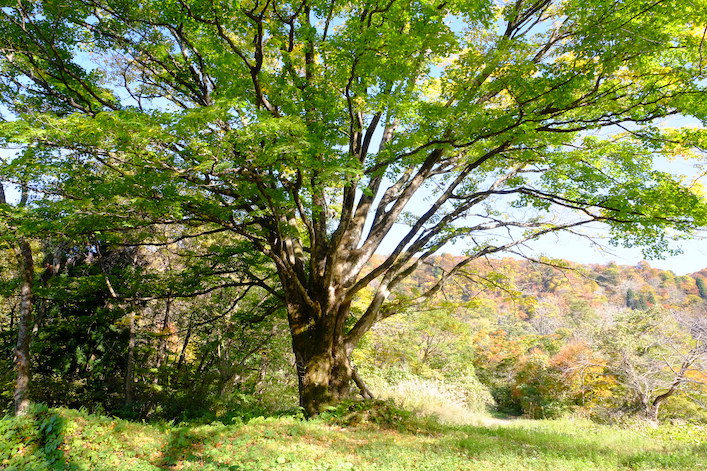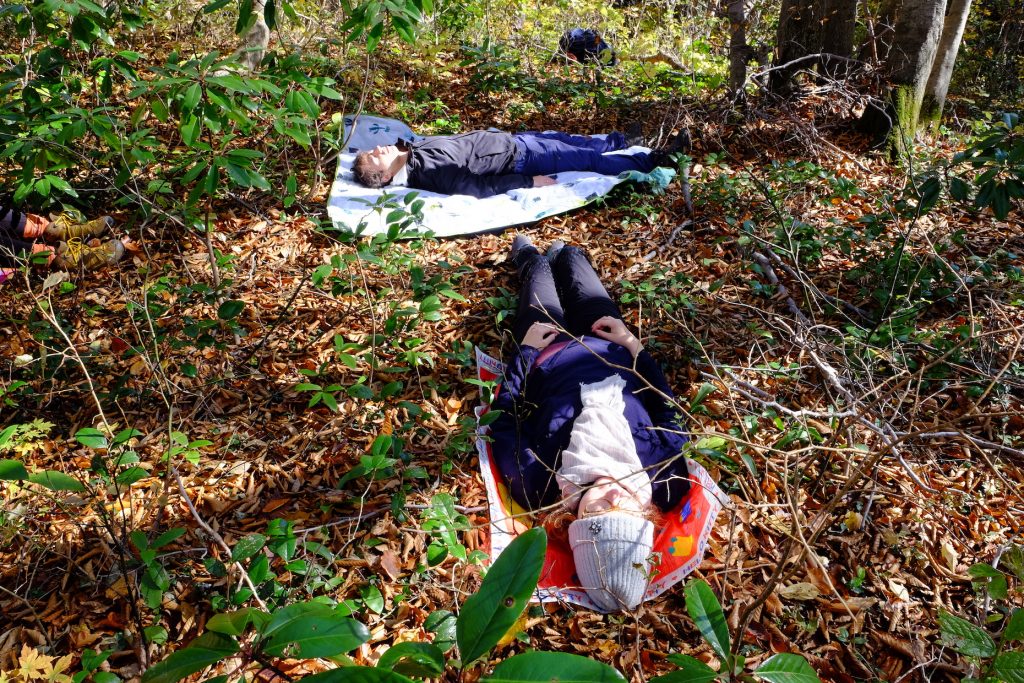 ---
---
Location and Access
Meeting point for chartered taxi: Kanazawa Station East Exit
Onsen location: Zenigame, 50 Itagaya machi, Kanazawa.