---
A fascinating hike into the realm of the sacred spirits
---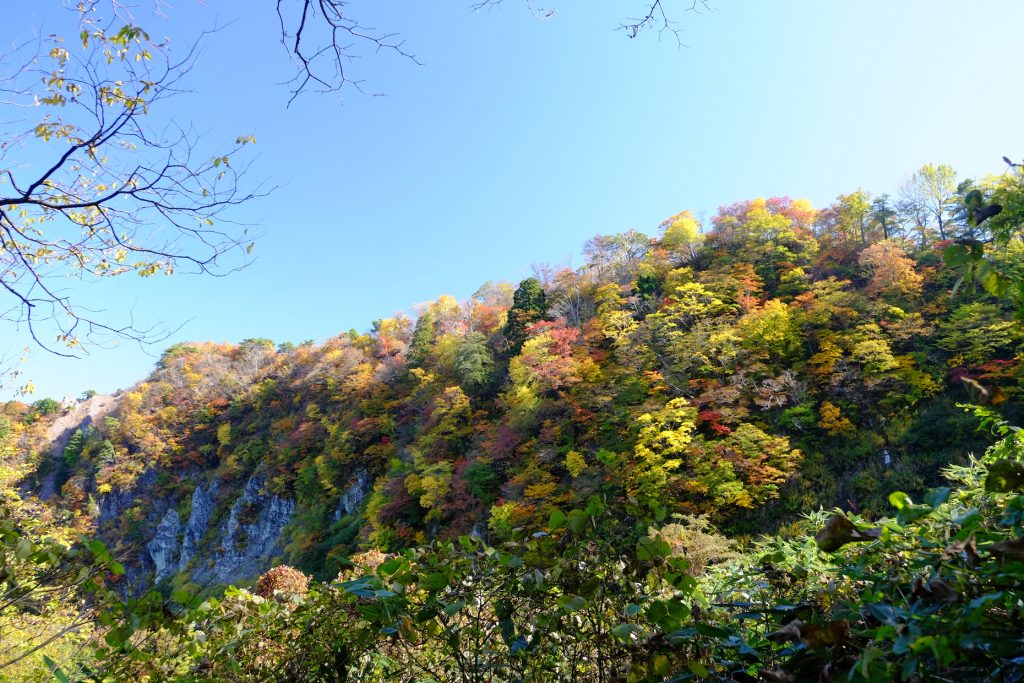 Experience:
Use this one day trip to discover Mount Iouzen (939 m), which is known as one of the most beautiful mountains in Japan and famous for medicine and worship sites.
Availability:
May to June, October to November, dates upon request
Duration: 7 hours
Costs:
22,000 Yen per person (incl. tax);
Children (11 + years old): 11,000 Yen per person
(incl. tax)

In case you need help organizing transportation to the meeting point: transportation via rental car or taxi service is possible. Please contact us for more information.

---
Details of the tour
This guided trekking tour leads you into the heart of Mount Iouzen. Although not high in altitude, it has a huge variety in landscapes, such as rocky ridges, steep gorges or pond swamps. As the environment is very well protected, it is rich with wild plants, especially medical plants and animals.
Mount Iouzen is said to be one of the holy lands and training places for Japan's ancient mountain worship. Around 48 temples were established around the area and most of them are still remaining today. Oikedaira, for example, which we will pass during the trekking, was one of the sacred spots and even today, you can see an amazing scenery of the Tsuta-rock towering over the pond and feel the special atmosphere – like the monks in the ancient times, who established all the pilgrimages. We will also visit Sanjyaga-Waterfall and Sansyoku-Spring, both ancient sacred training spots for monks.
The trekking course will be between 8 and 11 km long (duration: about 7 hours), sufficient breaks are included. The difficulty level is moderate. Proper hiking boots as well as respective outdoor attire are required. However, you don't need special trekking or hiking experience.
Start and end: 8:00~15:00
Required experience:  Anyone who is interested in hiking and trekking can participate (no special experience required); however, we can customize the course depending on level of trekking experiences, physical strength, and customers' special requests. 
Requirements: drinks, lunch, high-energy foods, appropriate footwear and clothing 
Qualifying age: 11 + years (in case of a private tour, children from the age of 6 are allowed. Price for children is 11,000 Yen, including tax)
Trail length: from 8 to 11 km
Maximum number of participants: 9 persons (minimum 2 persons)
Enjoy a pleasant morning in the nature while experiencing mindful moments!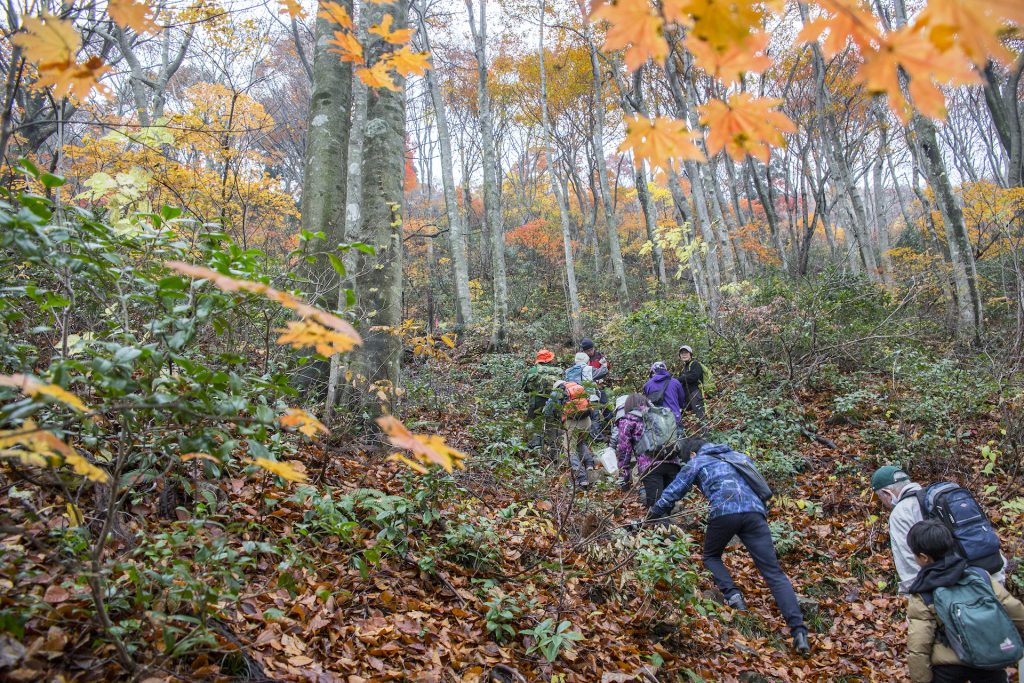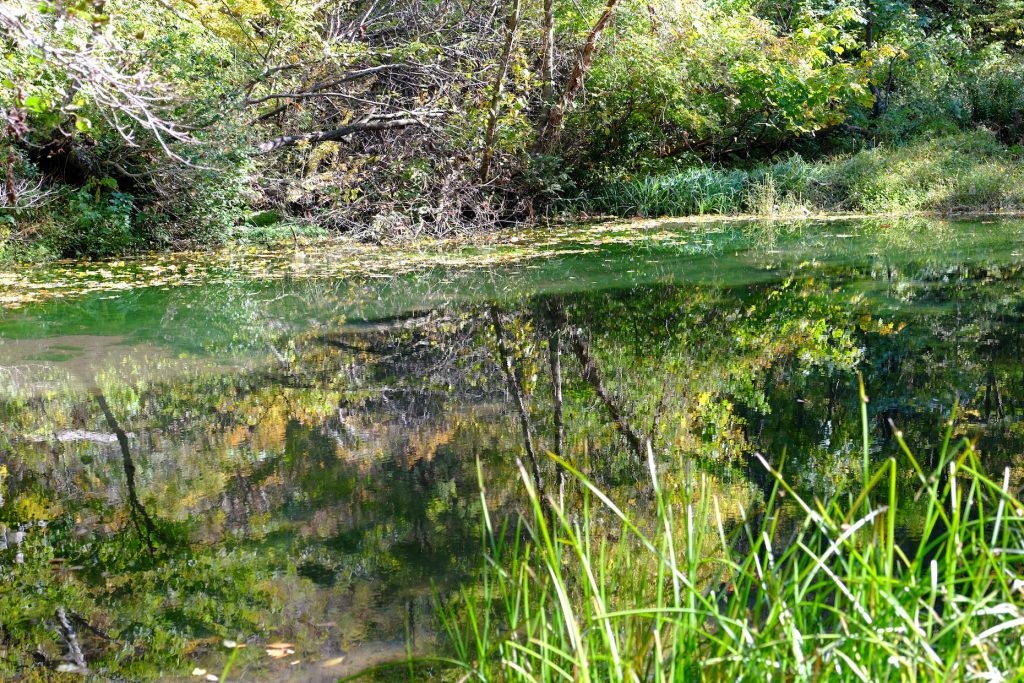 ---
---
Location and Access
Meeting point: Iounosato Auto Camping Site Parking, 1-5 Obishikemachi, Kanazawa
Meeting point for chartered taxi: Kanazawa Station East Exit