---
Explore the world of Kaga Yuzen, the authentic Kimono dyeing technique of Kanazawa!
---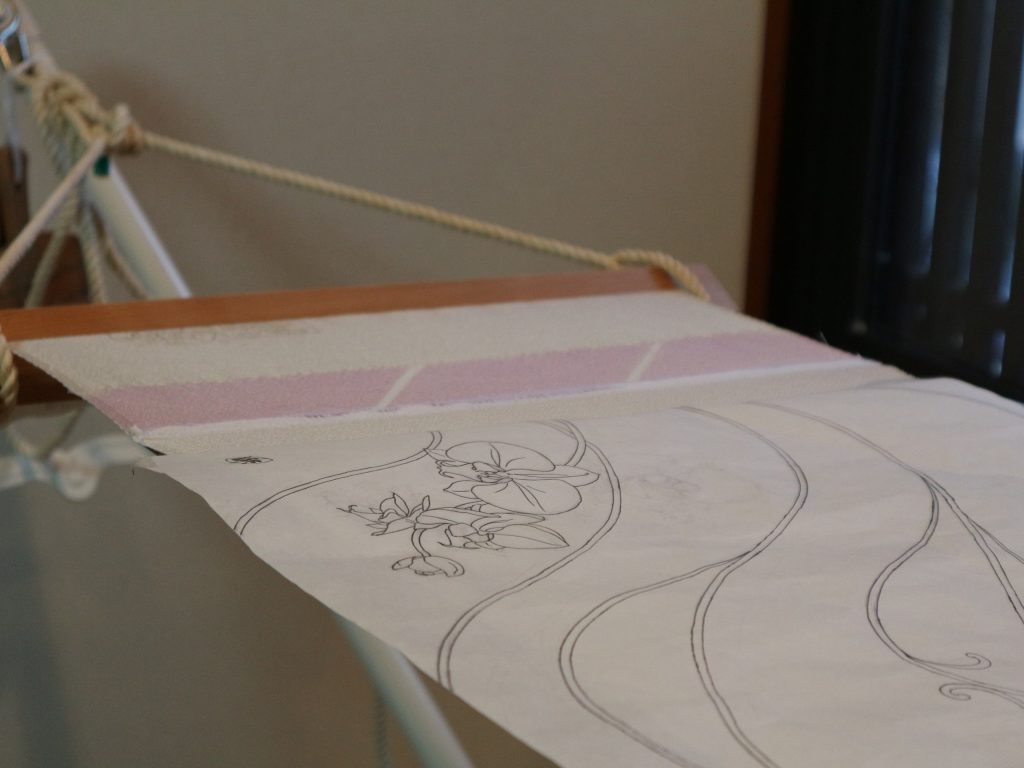 Experience:
Experience the beauty of and the deep connection between nature and Kaga Yuzen in our program. Together with our Kaga Yuzen artist, you will learn all about this technique and work on your own item. Moreover, you will be able to see firsthand how Japanese culture and philosophy are carved out by Japan's nature.
Availability:
Throughout the year; Duration: 4 hours
Costs:
15,000 Yen per person (incl. tax)
---
Details of the tour
Our Kaga Yuzen program takes you to the authentic world of Japanese traditional dyeing technique Kaga Yuzen: firstly, it contains an easy walk, guided by a nature instructor around Higashiyama area, where the Kaga Yuzen flourished and secondly, a visit to the studio of a KagaYuzen artist. There, you will craft your own Kaga Yuzen item, for example a handkerchief, a perfect souvenir! Most importantly, you will experience everything with the guidance and instruction of the artist. Above all, it will give you a rare chance of observing the process of Yuzen dyeing, and getting direct insight of a traditional Japanese crafts person.
Start and end: from 13:00~17:00 or 15:00~19:00 (starting time upon customer's request)
Requirements: shoes and clothes for walking, rain jacket or umbrella (if necessary; if you have suitcases or other hand luggages, please let us know in advance as you cannot take them with you).
Qualifying age: +14 years
Walking distance: about 1.5 km
Maximum number of participants: Maximum 6 persons (minimum 2 persons)
Learn more about traditional Japanese art!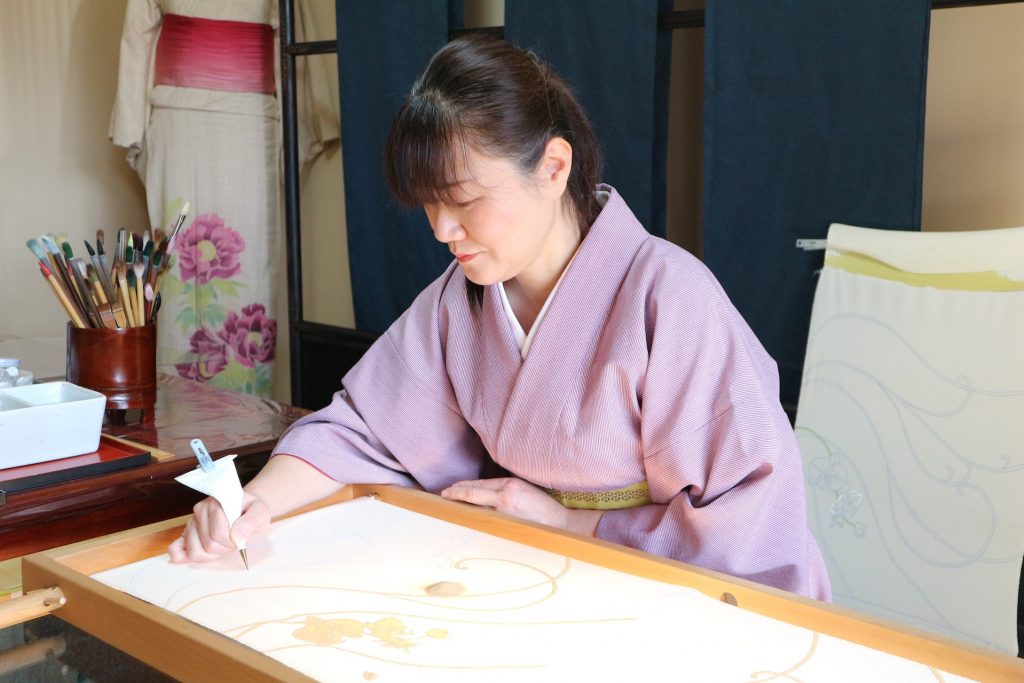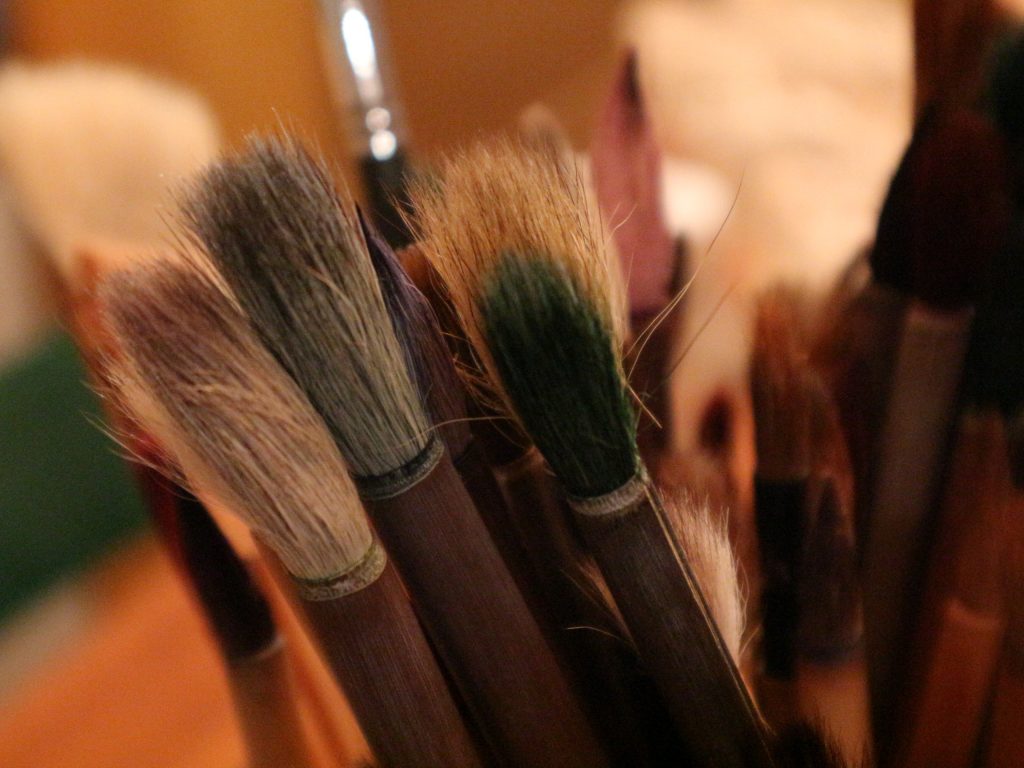 ---
---
Location and Acces
Meeting Point: Kaganryokuchi, 2-21-4 Higashiyama, Kanazawa.
Studio: SyukuSyuku Ann: 2-20-16 Higashiyama, Kanazawa.